I don't really have much to say about these Long Tailed Ducks. I just thought they were wonderful to see. For some reason up till now I've only seen them way out in the waves on Lake Ontario, not placidly preening and desultorily diving in the calmer shallows near shore. So it was wonderful to just sit on the breakwater rocks at Arkendo and watch.
Here's some of what I saw: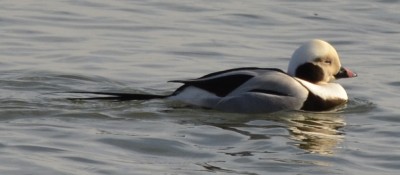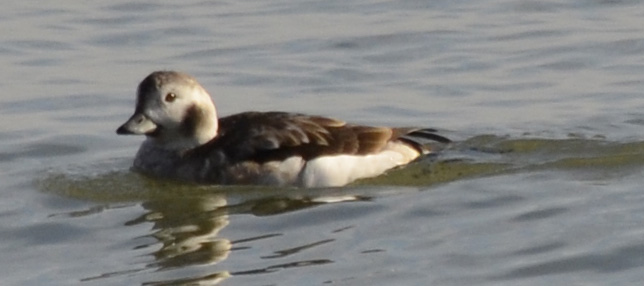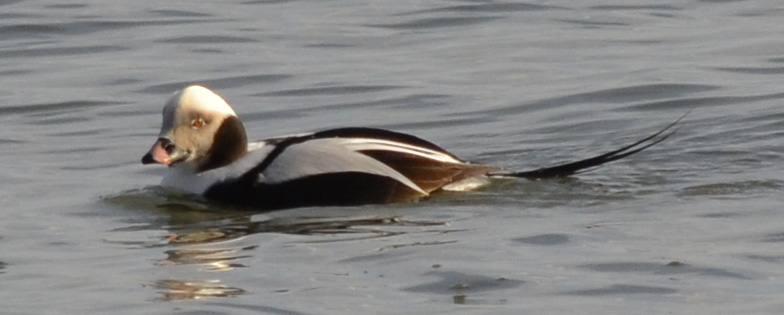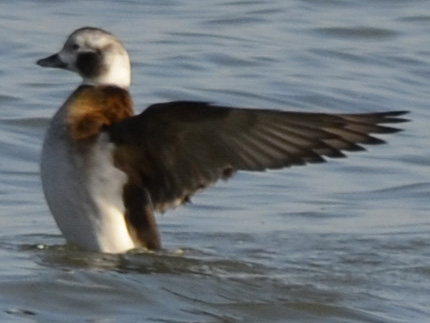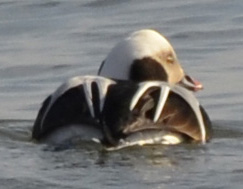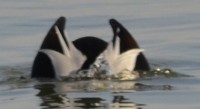 What great ducks!
Join In
Have you seen any Long Tailed ducks this winter? Were they diving or sleeping? Please share your experiences with a comment.