As April approaches overnight, every day becomes an adventure wondering what migrating birds and insects might be found. Today I found one migrant and two winter friends who are happy to see spring arrive.
Spring Sightings (So Far)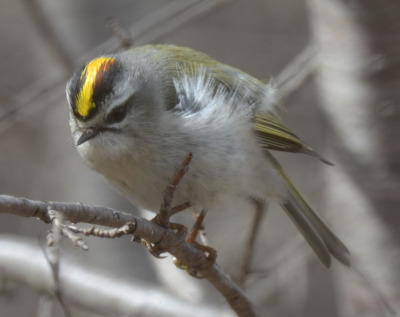 My first "new arrival" Golden Crowned Kinglet of spring!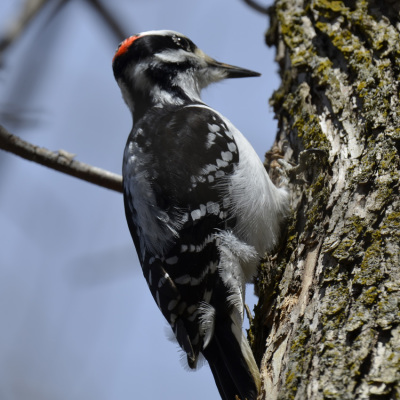 Before stopping for a snack, this Hairy Woodpecker was drumming to mark his territory.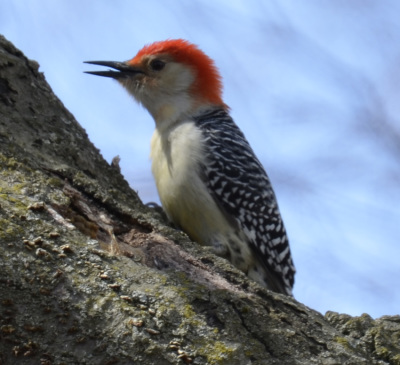 This Red Bellied Woodpecker was calling long and loudly.
If we ever get weather that stays above zero, day and night, we may see the flood of birds sweep in.
Related Reading
Join In
Have you seen any spring migrants yet this year? Please share your favourite spring sighting with a comment.