It's sure been a late spring this year. Snow in April. Bleck! But on this week's rambles in Toronto and Oakville, I did find a few signs that spring is here and I took some photos to share with you here.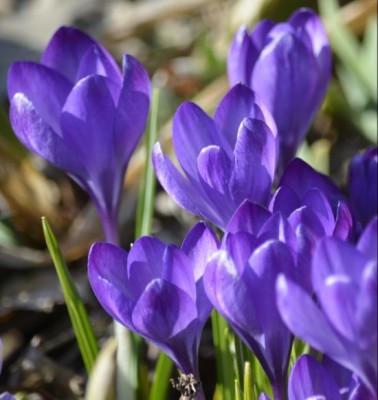 Crocus photo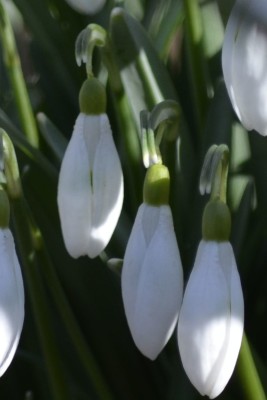 Snowdrops photo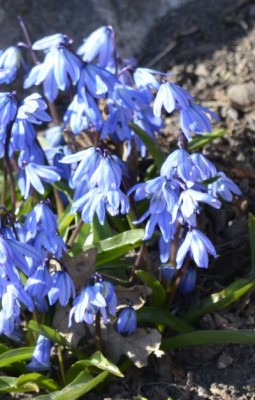 Scylla photo
and my personal favourite: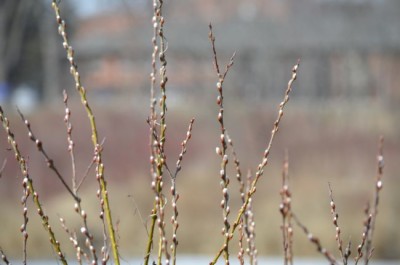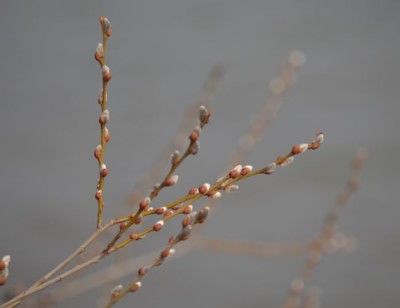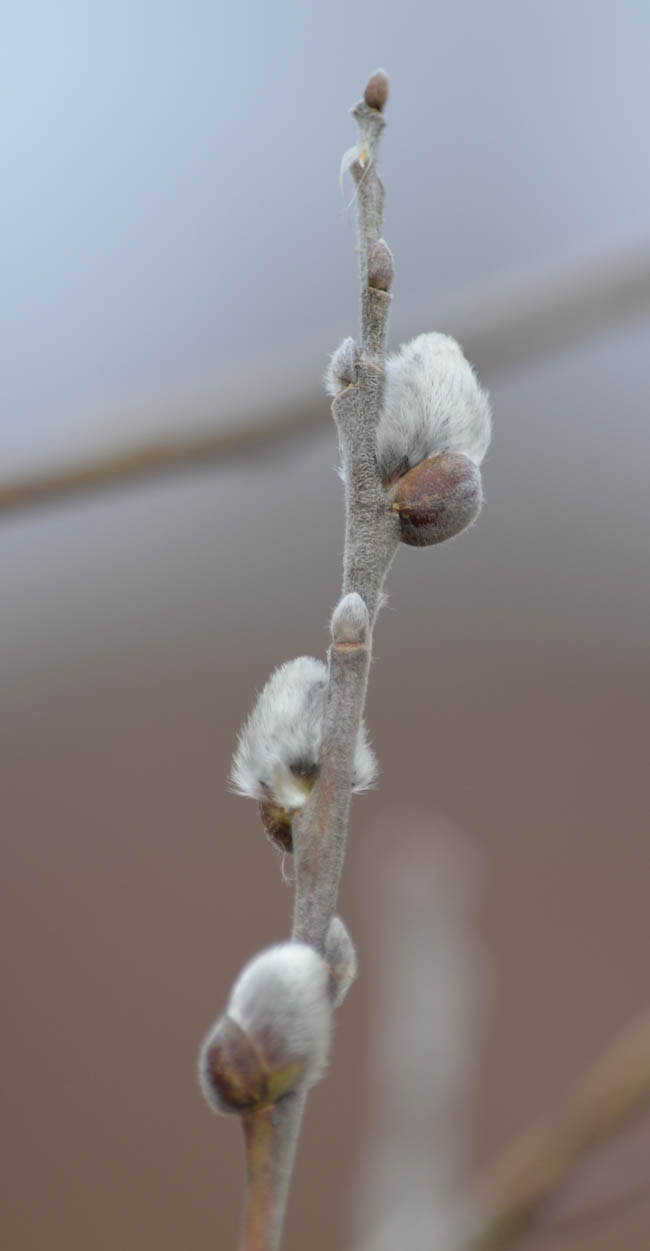 the pussywillows.
Join In
Any sign spring may come to your neighbourhood soon? Please share your experiences with a comment.